In version 2.0 you can now compare new vs old design on the company's page!
Use logos and/or faces

If using faces, tell your visitors who they are and what they do for credibility.

If you also have case studies to go along with the testimonials have a CTA that directs them there

Data and statistics can also be used such as how many customers use you.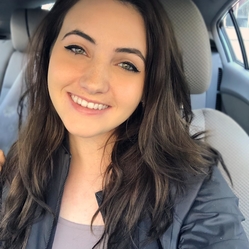 Faith Storey
Senior Marketing Manager
SaaStr