In version 2.0 you can now compare new vs old design on the company's page!
Use images/video with a header and concise explanation.

Use bullet points if the feature is too big to explain and add a link for a detailed explanation in case the visitor is interested.

Talk about how it will benefit your customer. Make it about your customer, not your product.

Explain how the visitor can use it.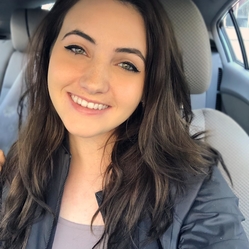 Faith Storey
Senior Marketing Manager
SaaStr